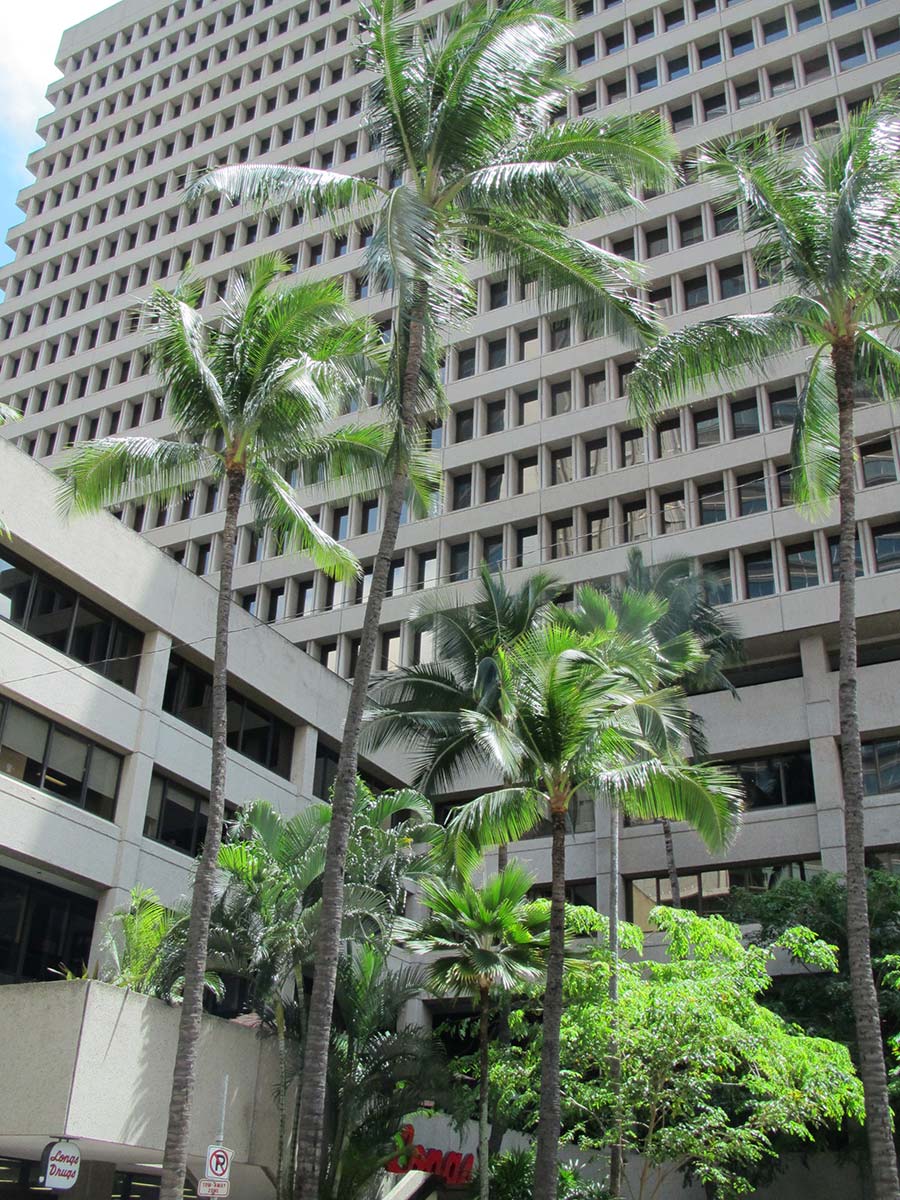 About the Firm:
Fertility Connections Hawaii (FCH) is Hawaii's first dedicated Assisted Reproductive Technology ("ART") law firm located in Honolulu, Hawaii, on the island of Oahu. We offer legal services for all aspects of the gestational surrogacy process, including:
• The drafting or review of Gestational Carrier Agreements;
• The drafting or review or known or anonymous egg and sperm donor agreements;
• Representation of parents in post-birth legal proceedings to establish legal parentage of the child(ren);
• Asssitance with obtaining a revised birth certificate contining the names of the intended parents;
• And many other services relating to gestational surrogacy.
We are able to provide legal counsel and representation for either intended parents or surrogates and we regularly work closely with surrogacy agencies to ensure the success of each surrogacy journey we are involved with.
For more information about the legal services we provide, please click here.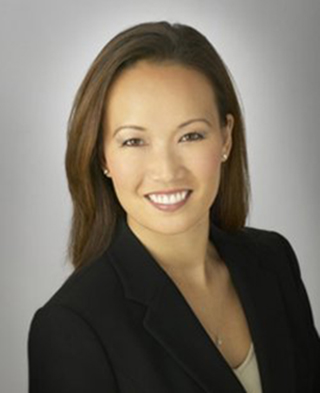 About the Attorney:
Caprice Itagaki is the founder and owner of Fertility Connections Hawaii. Before starting FCH, Caprice spent many years independently researching and studying the medical and technological advances in the area reproductive medicine and the laws that apply to surrogacy and legal parentage in different states. She realized that as reproductive medicine and technology continued to advance, there was a growing need for legal practitioners in the field.

Today, Caprice's practice has expanded across state and international lines. She regularly represents intended parents and gestational carriers from Hawaii, the "mainland" U.S., Australia, New Zealand, and Asia. She has represented clients on Oahu, Maui, Kauai, and Hawaii island. Caprice regularly participates in legal seminars and continuing legal education in the field of ART law and actively works to stay up-to-date with changes in the field in Hawaii and beyond. Caprice also maintains a business and commercial law practice and provides general counsel and transactional legal services to many small businesses in Hawaii.

Currently there are no federal laws regulating surrogacy in the United States. Instead, it is left to individual states to determine the legality and enforceability of surrogacy and donor agreements. Gestational surrogacy agreements are currently recognized in 47 U.S. states and these state laws vary widely from one state to the next. Hawaii, like many other states, does not currently have any statutes or published case law which specifically prohibit surrogacy, which therefore makes it allowable. However, this is expected to change as more states experience the legal implications of reproductive technology on parentage and realize the need for regulation. Caprice is one of the few attorneys in the state of Hawaii specializing in ART and surrogacy law.

For an interactive map of surrogacy law across the United States, visit Creative Family Connections.

Caprice is a member of the American Society for Reproductive Medicine ("ASRM") and its Legal Professionals Group, American Bar Association's Section of Family Law (Assisted Reproductive Technologies), and the Hawaii State Bar Association. She holds her B.A. from the University of Pennsylvania and her J.D. from The Ohio State University's Moritz College of Law. Caprice is a licensed to practice law in the State of Hawaii, the United States District Court for the State of Hawaii, the Ninth Circuit Court of Appeals, and the United States Supreme Court.