Are you an Intended Parent?  If you have been trying to conceive for a long time, you know how frustrating and emotional it can be. You have most likely been in consistent contact with your physician to determine the cause of your infertility. Once you learn about your medical options and treatments, you may decide to explore surrogacy. Be sure to research and educate yourself about the surrogacy process as well as the financial commitment of surrogacy. Because there is an emotional investment involved, a counselor or therapist can also help.

Are you a prospective Gestational Carrier? Becoming a Gestational Carrier is a life-changing decision that will have a direct impact on you and your spouse or partner, if any. You are committing yourself to another family for at least a year or more and will ultimately help them grow their own family. You and your spouse will undergo medical and psychological evaluations and procedures, and experience all of the effects of pregnancy and labor. Carriers generally receive substantial compensation and almost all expenses are paid for.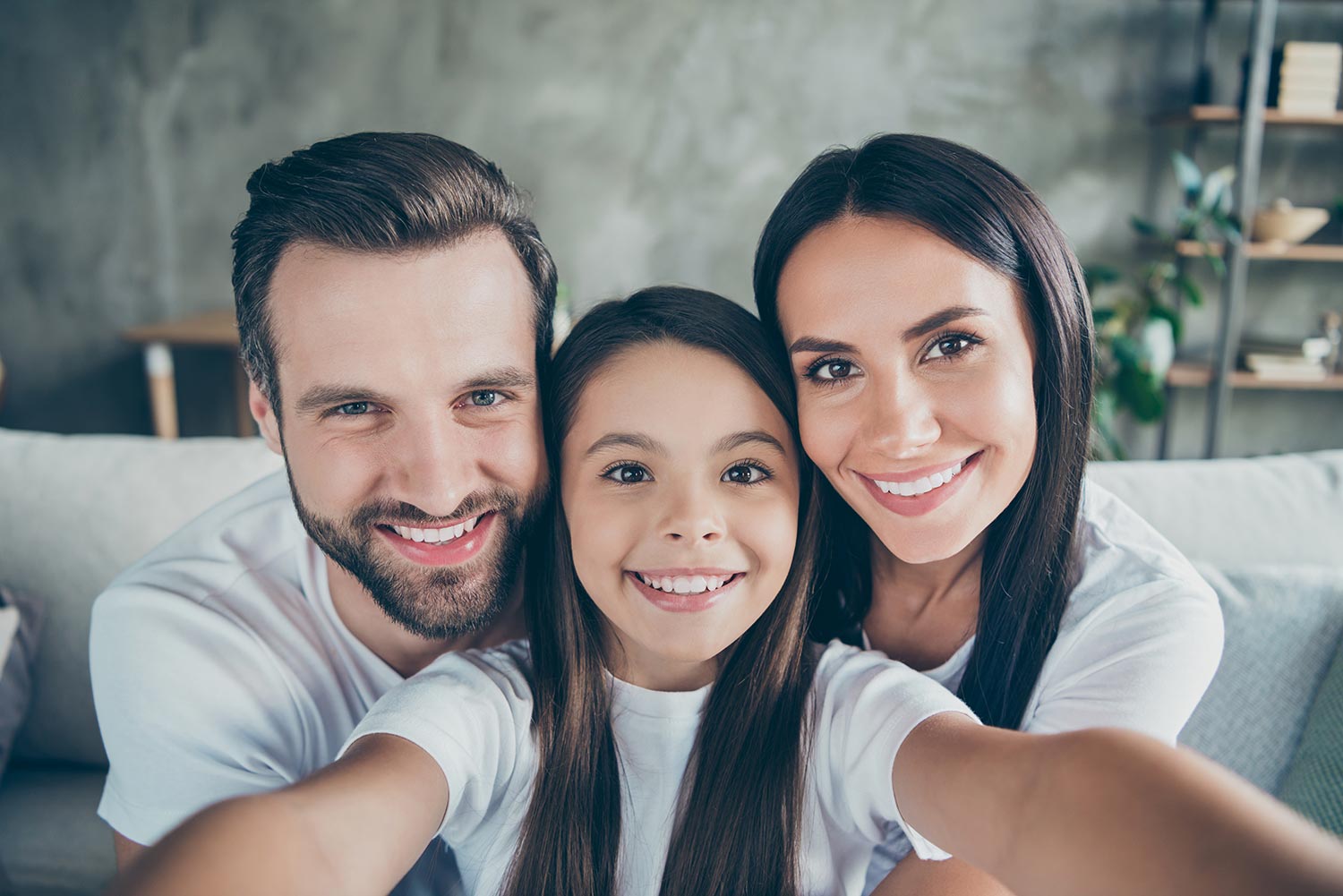 Step 2: Matching Intended Parent(s) with a Surrogate.
The surrogacy process is complex and there are many moving parts to understand. Agencies who match surrogates with Intended Parents can help you navigate the process and are a great resource during the pregnancy.

If Intended Parent(s) have already located their surrogate, then they can start working with our law office to start the paperwork. Many Intended Parent(s) will work with a surrogacy agency to match them with a surrogate. Agencies will take profiles of all parties involved and develop a surrogacy plan. Many factors are involved in matching IPs with a surrogate, and agencies are experienced in coordinating an appropriate match.
Step 3: Satisfy Legal Requirements.
Once a surrogate and Intended Parent(s) are matched, it's time to make it official by drafting a legal contract (also called a Gestational Carrier Agreement). The surrogate (and her spouse or partner) and the Intended Parent(s) will each have their own attorneys to ensure that their legal interests are properly represented and protected and to ensure the parties fully understand the terms of the contract.

Each party will meet with their own lawyer separately to review the contract, make any edits/corrections and sign it. Once the contract is signed, legal clearance is issued and the parties return to the physician and the cycling and embryo transfer process can begin.
Step 4: Embryo Transfer and Pregnancy.
Once the embryo transfer process begins and pregnancy is confirmed, the parties will typically be working with their physician to monitor the embryo and fetus through gestation. In Hawaii, it is recommended that the parties will generally return to meet with their attorneys in the seventh month of pregnancy to begin preparing for the post-birth legal proceedings.


Step 5: Hawaii's Post-Birth Court Proceedings to Establish Legal Parentage of your Child.
Hawaii does not recognize pre-birth parentage orders. Instead, the parties must establish legal parentage for the Intended Parents through a post-birth parentage order. The type of post-birth paperwork needed will depend on your precise situation. Intended Parents will need to ensure that each of them are legally declared the "parent" of the child and the birth certificate may need to be reissued with the names of the Intended Parents. Depending on your situation, a second or step-parent adoption proceeding may be necessary.

Fertility Connections can assist with preparing your Gestational Carrier Agreement and finalizing all necessary post-birth legal documentation. Please contact us to discuss your specific situation and we can guide you through the ins and outs of your surrogacy journey!