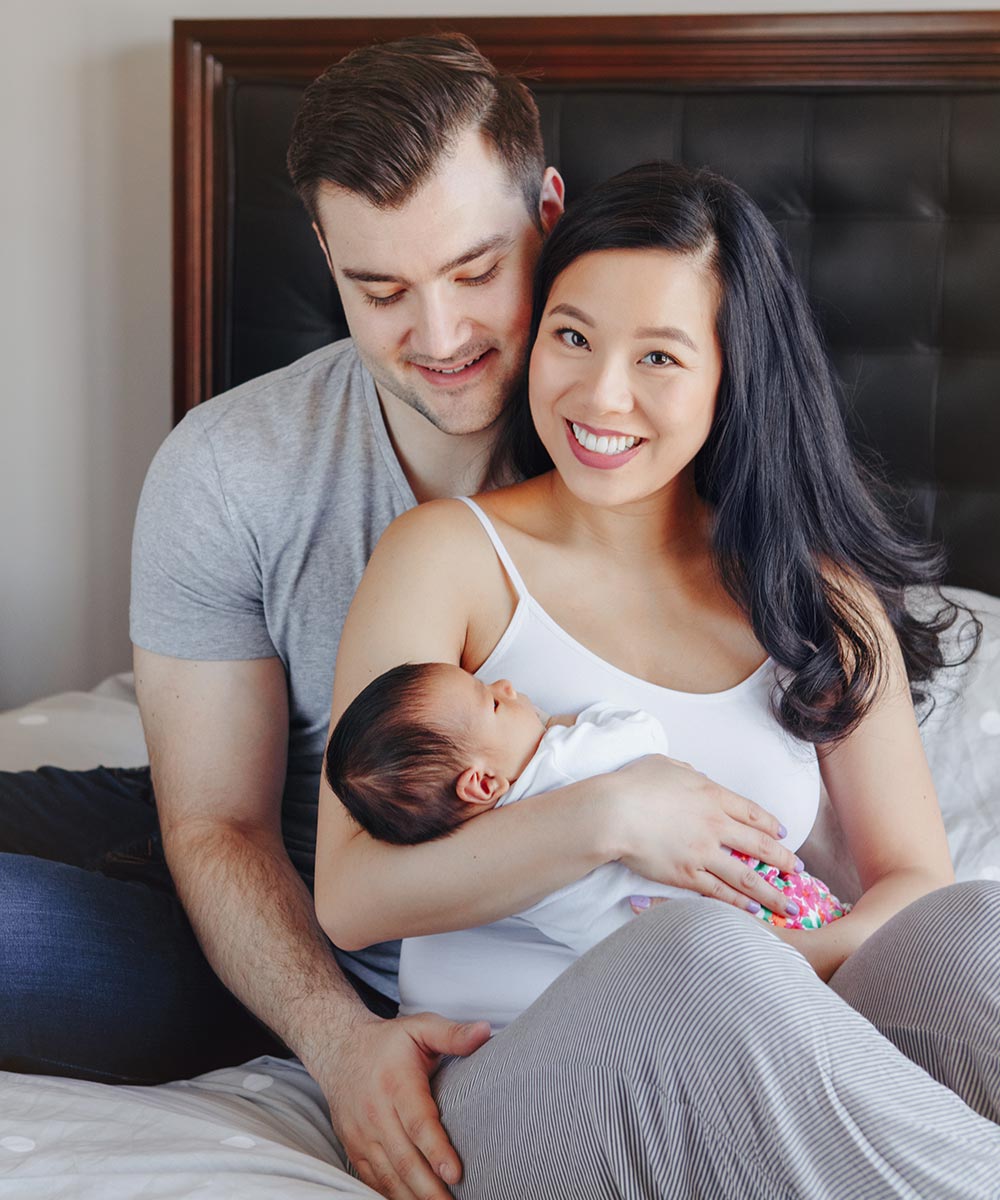 About Fertility Connections Hawaii
Fertility Connections Hawaii (FCH) is Hawaii's only full service law firm offering legal services for all aspects of assisted reproductive technology (ART) law, surrogacy, donor agreements and post-birth adoptions. In our practice, we work with intended parents, gestational carriers (surrogates), as well as gamete donors. Each surrogacy journey is unique and should be catered toward your specific needs and comfort level.

If you are searching for resources related to your fertility, we can connect you to places like the Fertility Institute of Hawai'i, or several other fertility clinic services. We also have many other resources that are available here. We welcome the opportunity to meet with you to discuss your journey through the surrogate process. Please contact us for a confidential consultation!
Fertility Connections Hawaii Services:
Fertility Connections Hawaii Services:

Gestational Carrier Agreement
For parents, we will draft, negotiate, and finalize your Gestational Carrier Agreement with your surrogate. If you are the surrogate, we can work with you to carefully review your proposed Gestational Carrier Agreement and make any edits or changes that you feel are necessary. We will guide our clients through the contractual process and ensure that you are fully aware of the terms of your agreement and are comfortable with your match.
Start Here

Egg/Sperm Donor (Gamete) Agreement
We can prepare your egg or sperm donor agreement with your donor, whether he/she is an anonymous donor, or a known donor. We will review it with you and ensure you understand the legal implications of your Gamete Donor Agreement.
Start Here

Parentage Proceedings
Parentage proceedings are the legal cases that are filed in Family Court to establish the parents as the legal parents of the child. This includes the issuance of a Birth Certificate which includes the names of the parent(s). The type of court case(s) that are filed will depend on your specific circumstances, so it is important to consult with a surrogacy law specialist when establishing legal parentage.
Start Here

Legal Counseling Services
We are here to help our clients understand their legal rights and obligations as they move through the surrogacy process.
Start Here
Resources for you
This process can be challenging and confusing for many hopeful parents. Our resources section provides some excellent information on infertility and surrogacy to help you navigate things more easily. Whether you are a couple, or single potential parent, these links can help answer some of the most common questions as well as establish a link for anything beyond that.